YN410153 4-O-Methyl honokiol 68592-15-4 Cancer
4-O-Methyl honokiol is a natural neolignan isolated fromMagnolia officinalis, acts as aPPARγagonist, and inhibtisNF-κBactivity, used for cancer and inflammation research.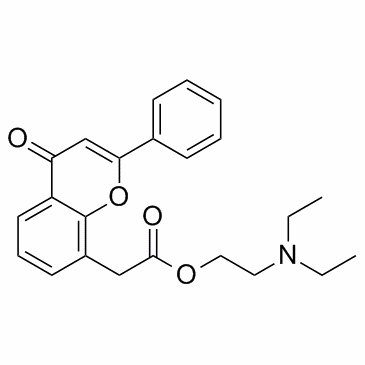 YN484272 LM985 87626-56-0 Cancer
LM985 is one of a series of compounds based on the flavone ring structure, with anti-tumor activities.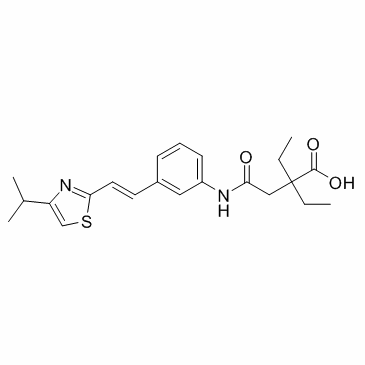 YN361075 MCI826 140646-80-6 Cancer
MCI826 is aP-glycoprotein(P-gp) antagonist.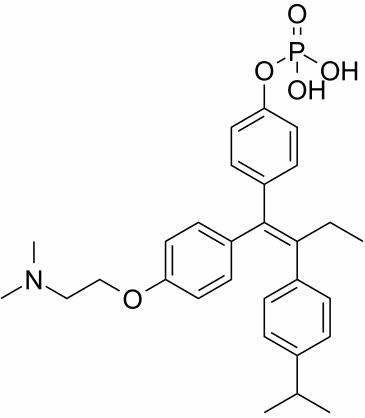 YN484283 Antitumor agent-4 115767-64-1 Cancer
Antitumor agent-4, a butenylphenyl phosphate derivative, is a drug for mammary cancer and anovulatory sterility.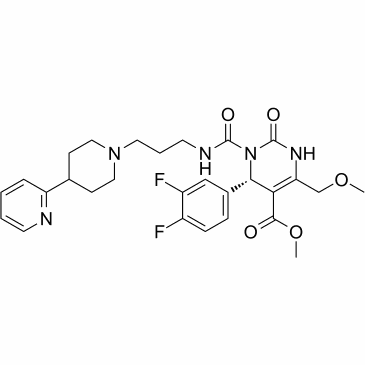 YN322049 L-771688 200050-59-5 Cancer
L-771688 is a highly selectiveα1A-Adrenoceptorantagonist with a Ki of 0.43±0.02nM.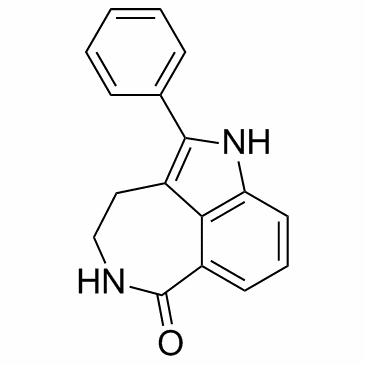 YN310380 WD2000-012547 283172-68-9 Cancer
WD2000-012547 is a selective poly(ADP-ribose)-polymerase (PARP-1) inhibitor with a pKiof 8.221.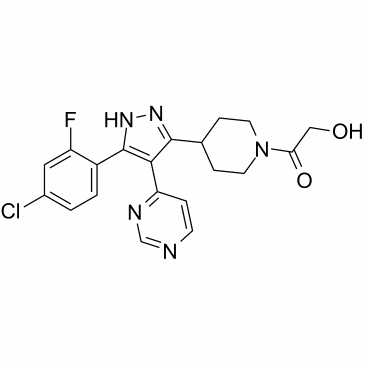 ULS products are chemical reagents for Research Use Only!Copyright © 2020-2021 ULS. All Rights Reserved.备案号:
粤ICP备2021013238号-2